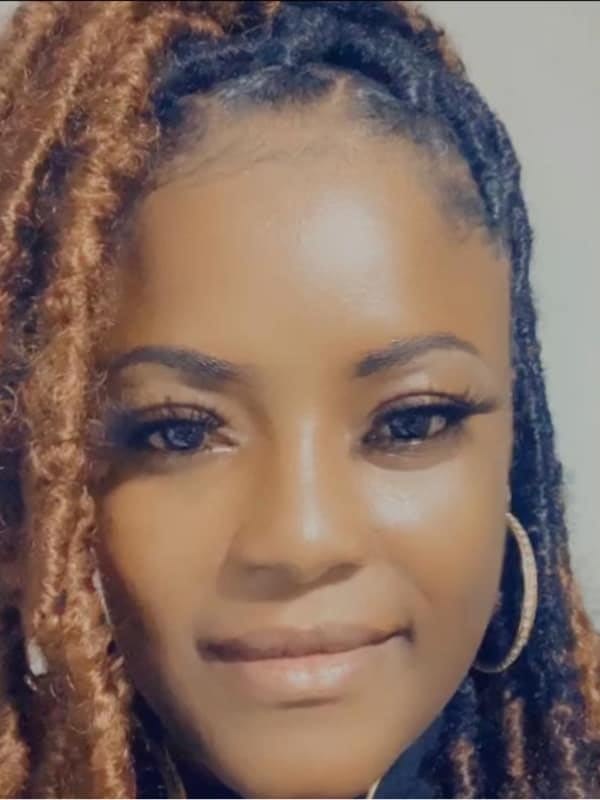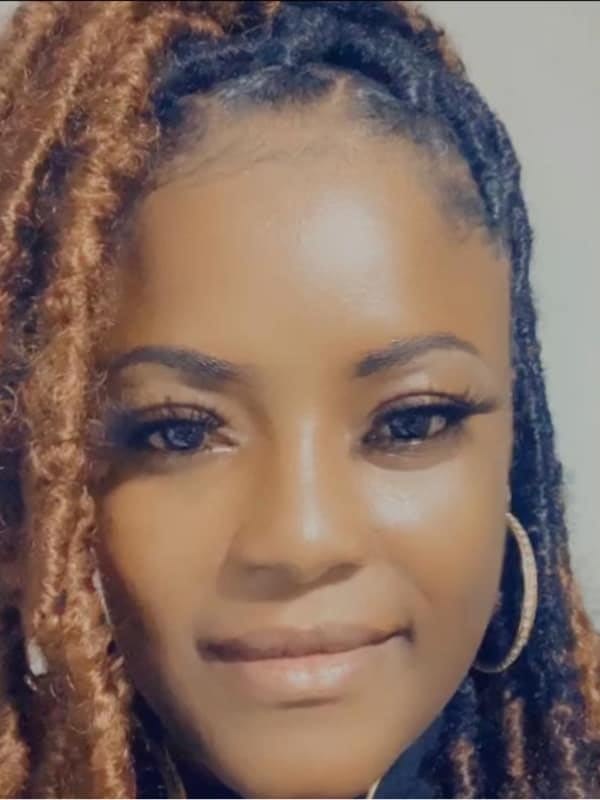 It is such a pleasure having Sasha-Kay be a valued team member of Insurance Seekers! She is charismatic, self-motivated, vivacious, reliable, dedicated, responsible, and hard-working.
Sasha-Kay has extensive experience serving Personal and Business clients. She is able to work quickly to address needs that arise. Ironically working under pressure and adhering to strict deadlines is one of her strengths.
She loves being a mom, engaging in meaningful & productive conversations, taking weekend trips to resorts, watching Netflix, playing mobile games & researching. She looks forward to adding to the growth & development of our clients.