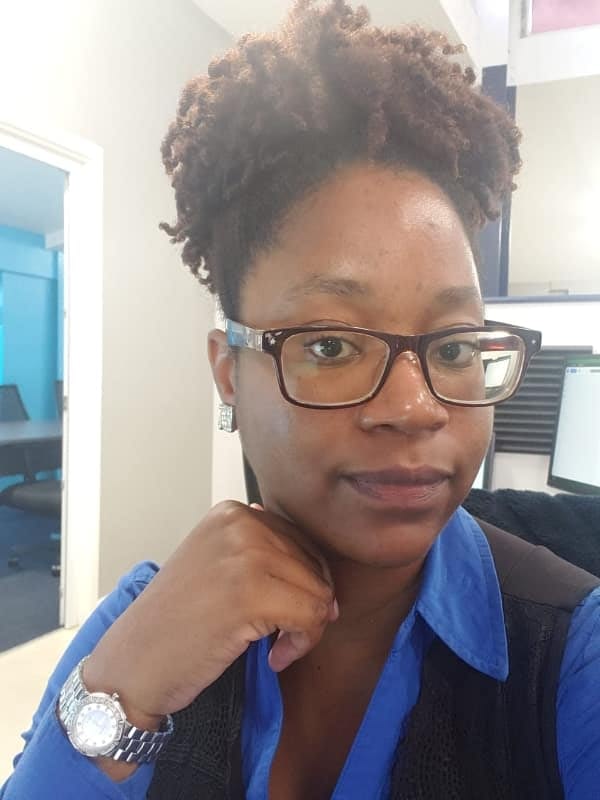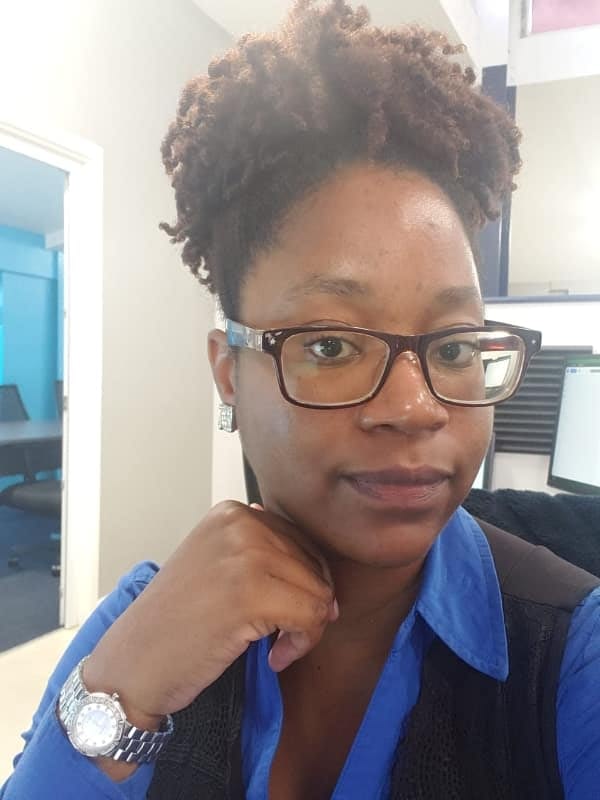 Mia is an exceptional individual with a diverse background and an unwavering commitment to excellence, making her an invaluable asset to our team. She brings a wealth of skills and experience in client services, administration, and operations.
Mia's dedication to continuous learning is evident as she pursues a Bachelor's Degree at Monroe College. Her exceptional organizational skills, meticulous attention to detail, and effective communication abilities have consistently contributed to her success in previous roles.
Mia's ability to adapt to dynamic environments, strong work ethic, and commitment to delivering exceptional service sets her apart and ensures her continued value to our clients.